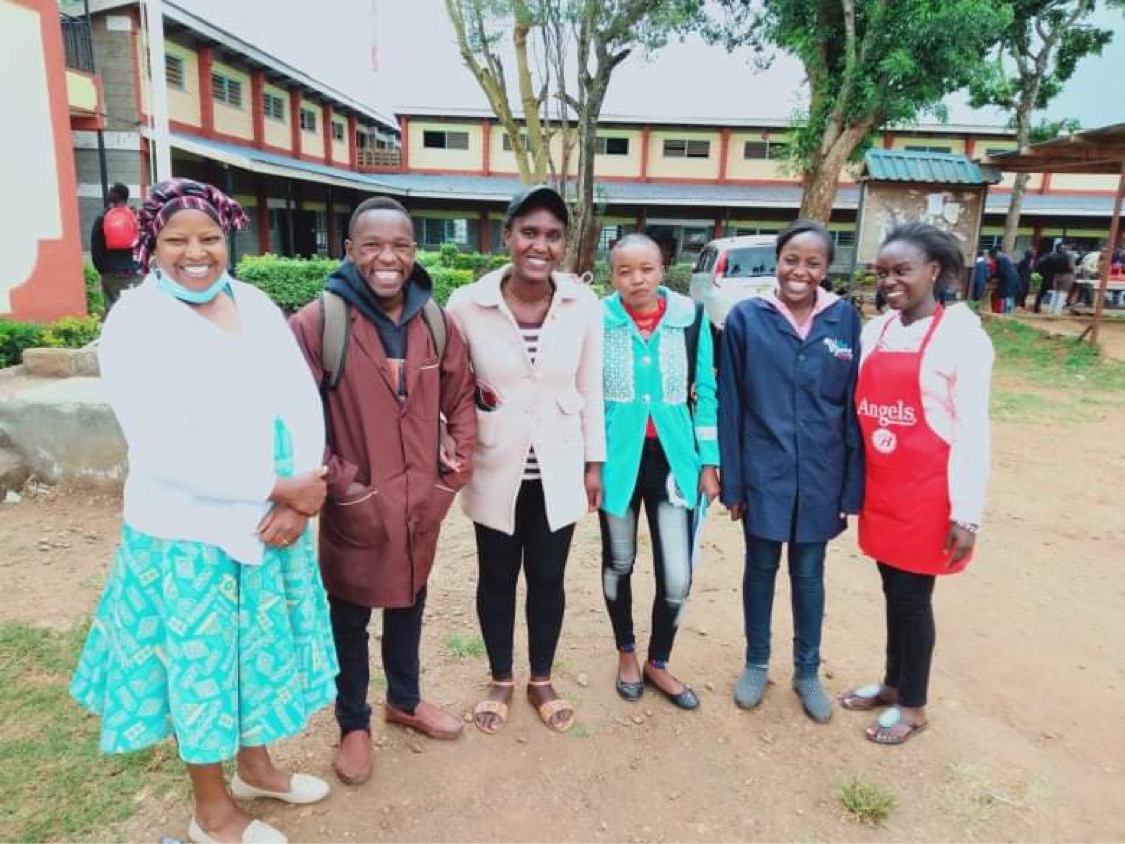 Hearts of Hope International, Inc. is an all volunteer-led 501(c)3 non-profit charitable organization that is engaging in the fight to eliminate global poverty by providing vocational training to those who are under-resourced and lack opportunities to provide for themselves and their families.
a
May the God of hope fill you with all joy and peace as you trust in him, so that you may overflow with hope by the power of the Holy Spirit.

Romans 15:13 NIV
In an effort to assist our employees and teachers with their local travel and aid in getting supplies up and down the mountain, our friends Deb & Lou Ronayne successfully sponsored a fundraiser to purchase a 4×4 utility vehicle. This means of transport will help facilitate the development of important relationships off the mountain as well. We are thrilled to have exceeded our goal. We have ordered a Toyota Hilux 2.8L Double Cab Pick-up Truck for delivery December 2020 or January 2021!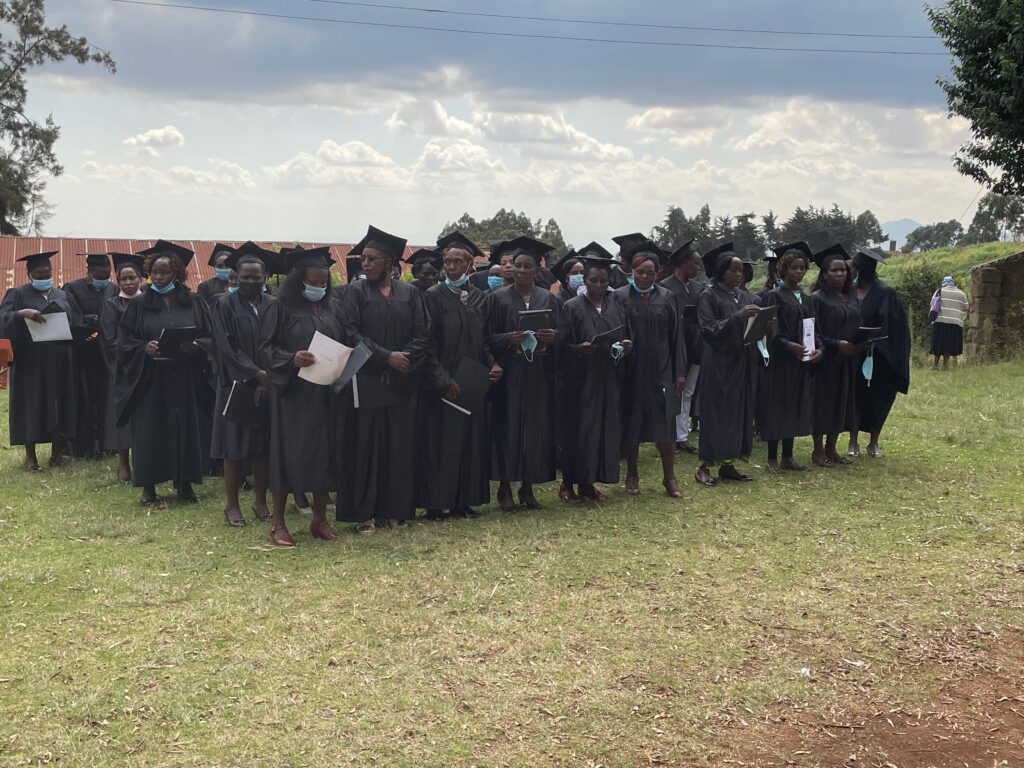 In October of 2021, we celebrated the graduation of 49 women over 30 years who earned a certificate in catering. Each woman contributed 20% towards her tuition and Hearts of Hope International donors scholarshiped 80% of the cost. The women had classes for three months, three times a week for half a day. They studied both theory and had practical lessons. We are thrilled that many of the women have made excellent use of their training. Some have found employment in local restaurants. Some have joined together to form a catering and baking business and others have gone out on their own and started new business selling samosas, fries, smokies and coffee.
Margaret is our first scholarship recipient pursuing a degree in teaching. During our visit in October of 2021, we had the pleasure of informing her that a generous donor has contributed the full amount of her 80% scholarship. She will be able to complete her three years of training and receive a diploma in her preferred field of study. Margaret wept upon hearing this great news and told us how several years ago she purchased the blue blazer she was wearing just believing that one day she would be a teacher and need this type of blazer. We believe God planted that seed of hope in her and we are amazed to get to watch that seed sprout and grow into great things for Margaret.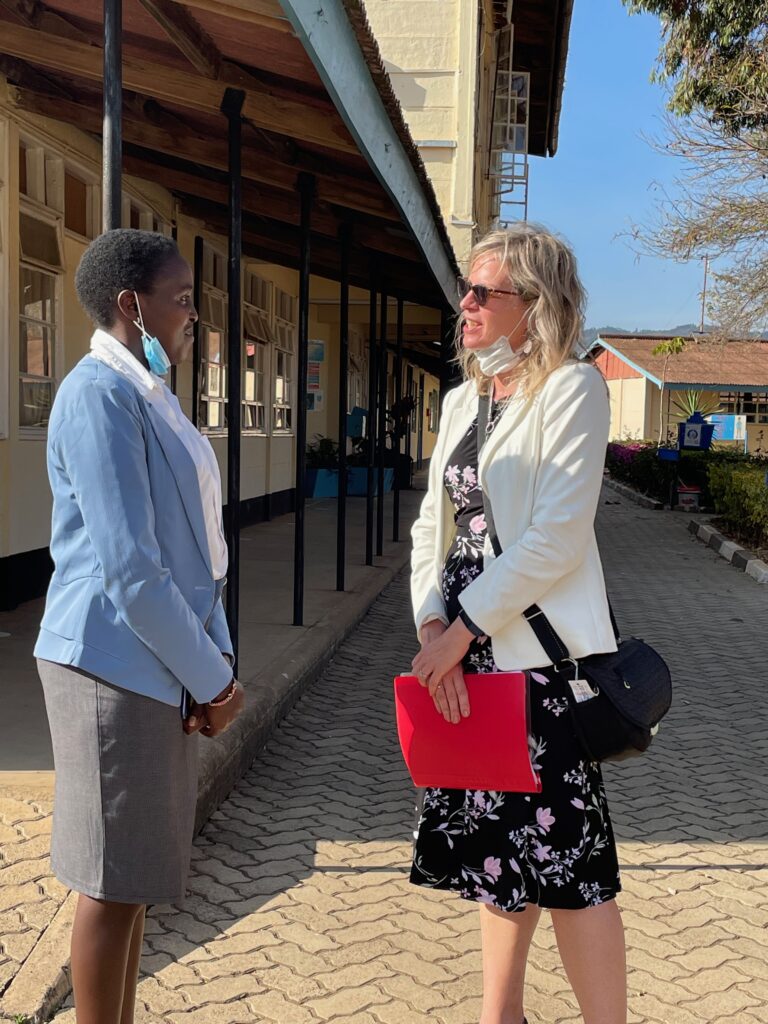 ---
Our mission: To glorify God by equipping residents of Kiambu County Kenya with vocational training.
We partner with community members to find dignity embracing solutions to their very real challenges.
Learn more about how you can get involved and join us in the fight to eliminate global poverty today.