Hearts of Hope International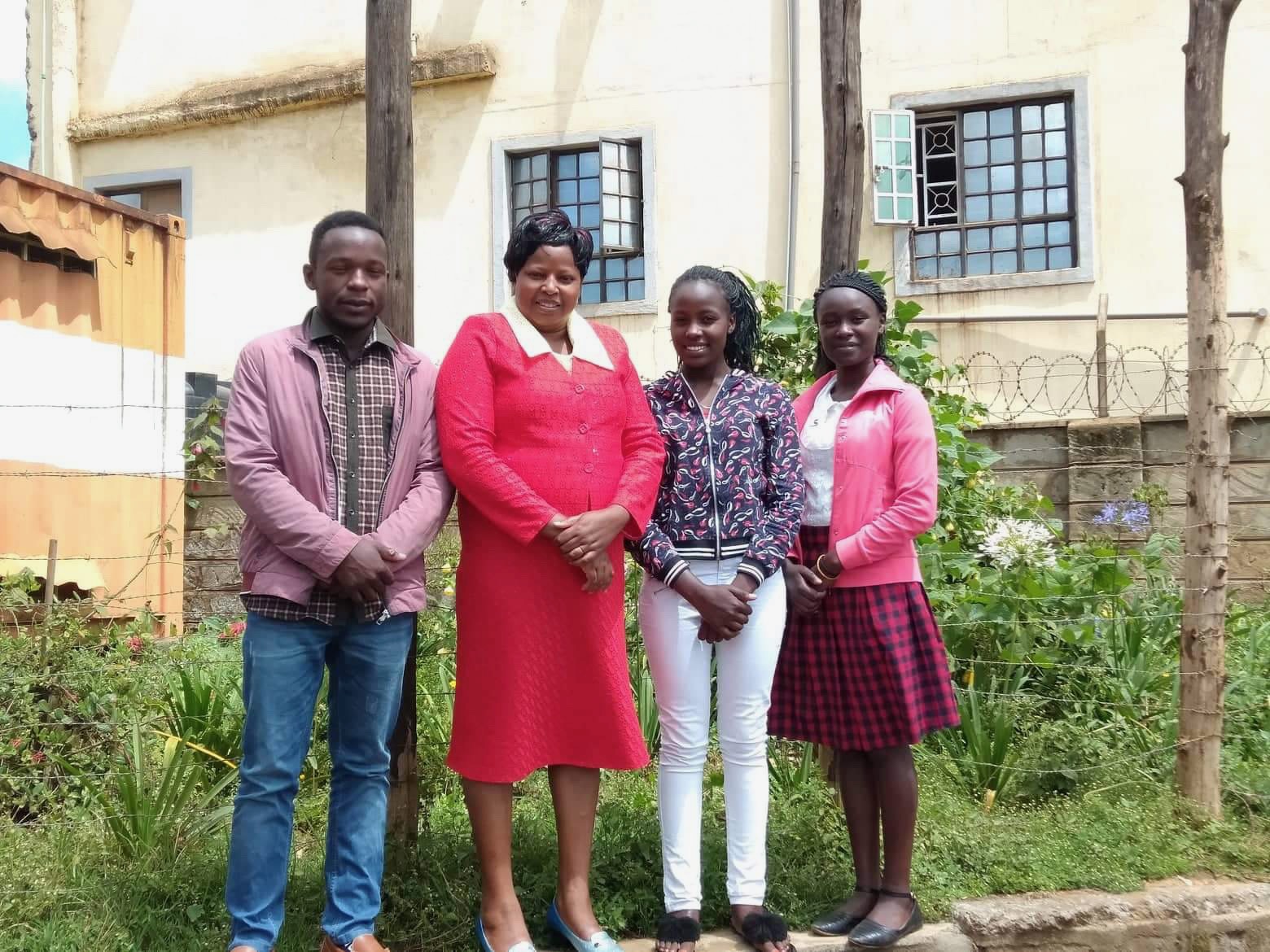 Hearts of Hope International, Inc. is an all volunteer-led 501(c)3 non-profit charitable organization that is engaging in the fight to eliminate global poverty by providing vocational training to those who are under-resourced and lack opportunities to provide for themselves and their families.
a
May the God of hope fill you with all joy and peace as you trust in him, so that you may overflow with hope by the power of the Holy Spirit.

Romans 15:13 NIV
---
James recently completed his one and a half year training in Automotive Engineering (Motor Vehicle Mechanics). James thanks God for bringing him into the Hearts of Hope International Family. Although we provided James with a scholarship for 80% of the cost of his training, a microgrant to purchase tools, and entrepreneurial training, James got so much more! James says that the course that Hearts of Hope provided to him allowed his dreams to come true. James now has confidence that if he arrives on the scene of a broken down car, he can make a correct diagnosis and repair the vehicle. James has grown in his leadership skills as he is now able to teach and encourage the youth in his community. James also has an opportunity to live out his moral values by earning an income honestly working at a trade. James is part of a growing community of youth that can now do things as a result of training that they were unable to do before Hearts of Hope came to their villages. James is proof positive that training works!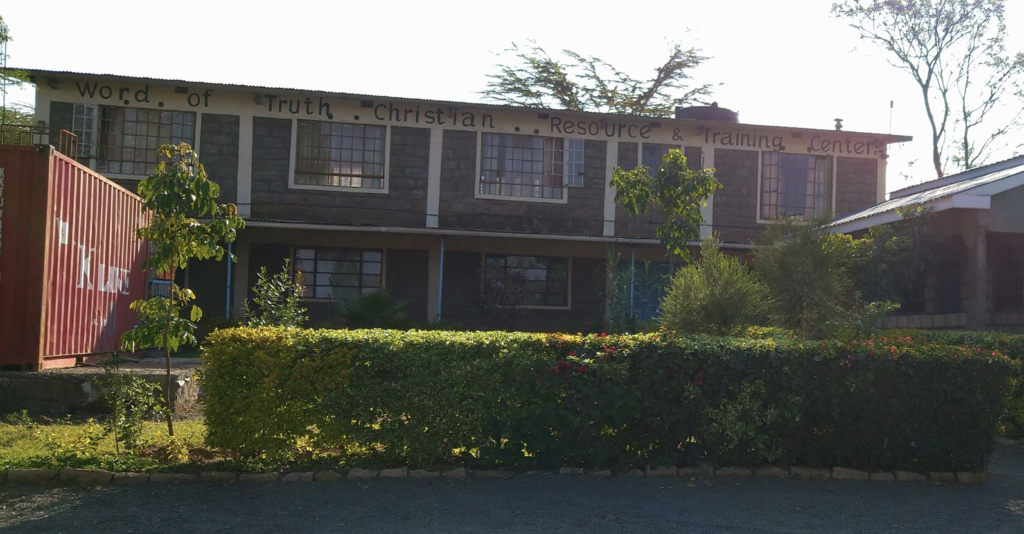 We are pleased to announce our new partnership with Word of Truth Technical & Vocational Centre located in Maai-Mahiu, Kenya. Word of Truth has been equipping Pastors and Christian Leaders for the past seven years and is now approved by the government of Kenya to offer Vocational Education and Training. In exchange for our investment in equipment for courses in Food Production, Hairdressing, ICT and Fashion Design, we will receive tuition credits for our scholarship students to attend courses.
We are excited to now be offering entrepreneurial training to all of our past and present students as well as local pastors who will take the training to their congregations. We believe a three-pronged approach is the best way to engage in the fight to eliminate global poverty. First, we offer residents of Kiambu County Kenya scholarships for 80% of the cost of vocational training. Second, we offer microgrants to fully trained students for 50% of the cost of tools and equipment to help them get their businesses started. Third, every student now has the opportunity to receive entrepreneurial training.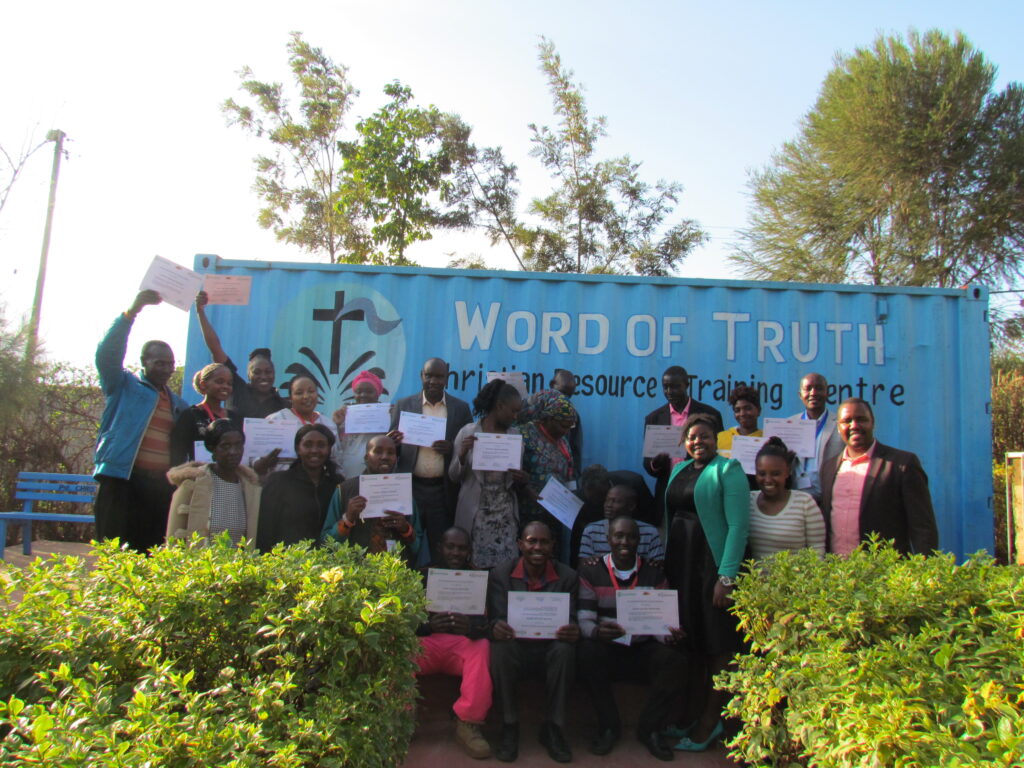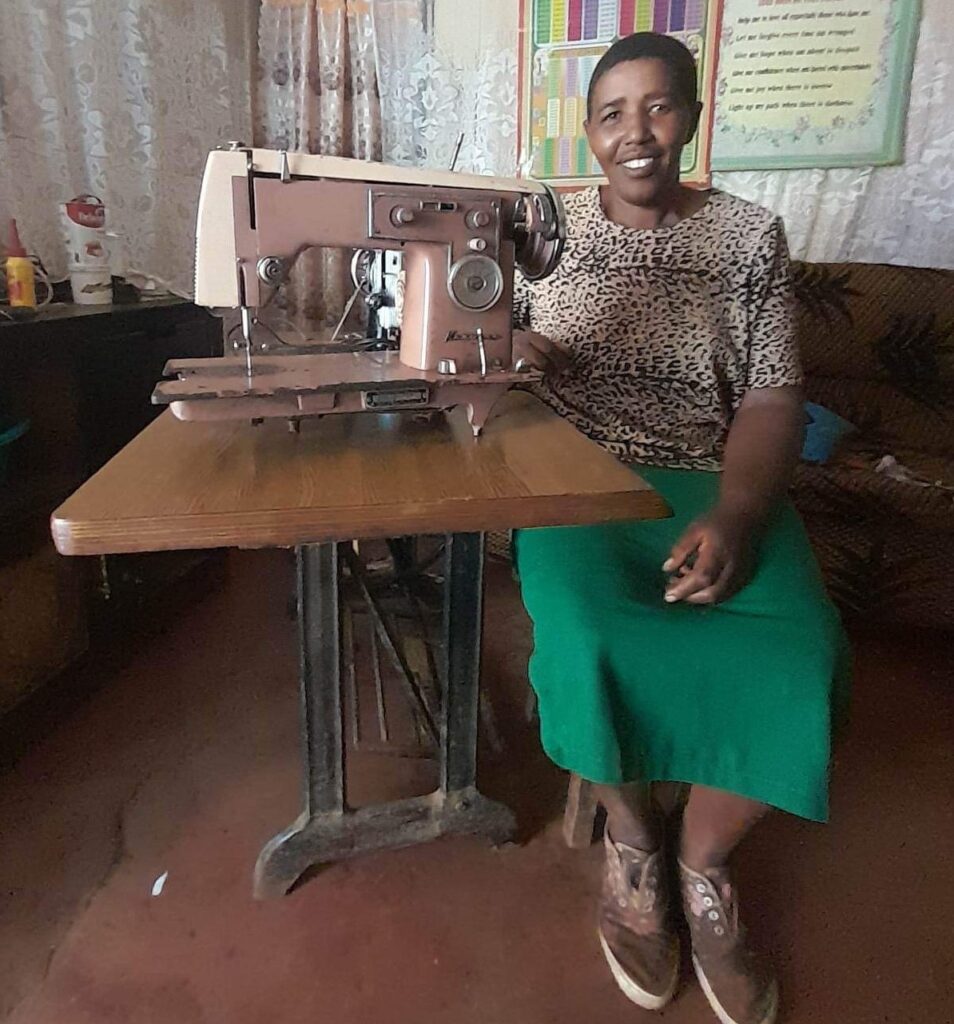 Lydia is the latest recipient of a Hearts of Hope International microgrant. Lydia first received a scholarship for 80% of the cost of apprenticeship training in Embroidery. After completing her training, we dreamed with Lydia about her owning her own machine. Lydia was able to save up half the money for a second hand machine and we are thrilled to partner with her by paying for the other half. Lydia is now working out of her home as she builds her client base and is selling her embroidery work to supplement her family income. One more step in fulfilling her dreams! Lydia's story is proof that training is the key to a dignified rise above poverty.
Training Cost: $160
Microgrant for embroidery machine: $210
Our Cost: $210 to change a life, a family, and to begin to change a community
---
Our mission: To glorify God by equipping residents of Kiambu County Kenya with vocational training.
We partner with community members to find dignity embracing solutions to their very real challenges.
Learn more about how you can get involved and join us by helping in the fight to eliminate global poverty today.