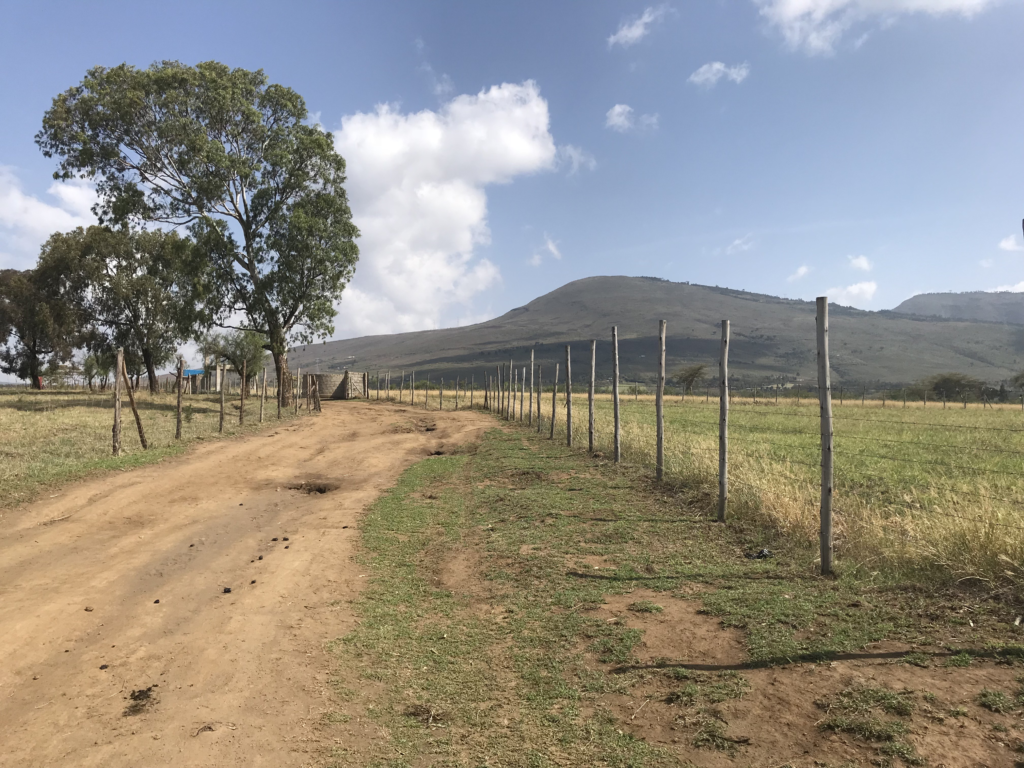 We welcome you to be a part of the story of ending global poverty. Here are some ideas on how you can make a difference through fundraising:
Run a race and ask sponsors to support our cause. We will support you with gear and a GofundMe account.
House sit, baby sit, pet sit for charity.
Give it up! Fast-food, high-quality morning coffee or a weekly movie night. Then ask a few friends to join you. Donate the money you would have spent on these small pleasures.
Save your change every day, you'd be surprised how fast it adds up!
Partner with a local restaurant or business to raise a portion of the day's proceeds for our cause.
Have an Amazing House Party and charge a "donation" cover charge at the door.
Do a drive for soda containers with return deposits.
Organize a silent auction.
Host a bake sale.
Got a great garden? Host a tour with wine and cheese letting people know the entrance fee is going to a great charitable cause.
Have a yard or garage sale and put up signs that all proceeds will go to our charity.
Ask for donations instead of Christmas gifts this year.
Host a Pampered Chef or other Home Sales products fundraiser show and ask for a percentage of the sales to be donated to Hearts of Hope International, Inc.
---
Make sure you let people know that Hearts of Hope International Inc. is a non-profit 501(c)3 charity and donations are tax-deductible.
Want more ideas or information on how to get started? Please contact us